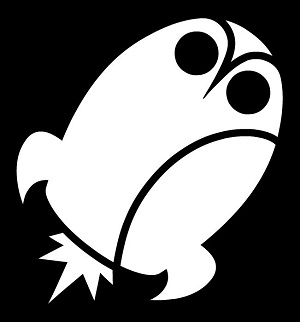 RocketOwl's goal is to create games that connect, inspire and excite change. They wish to change the way people view, interact and learn about global issues by developing high quality partner enriched games that engage people from around the world to connect, collaborate and learn through play. They are located in Ottawa, Ontario, Canada. For more information on RocketOwl-check them out at their website: http://www.rocketowl.com
Ad blocker interference detected!
Wikia is a free-to-use site that makes money from advertising. We have a modified experience for viewers using ad blockers

Wikia is not accessible if you've made further modifications. Remove the custom ad blocker rule(s) and the page will load as expected.